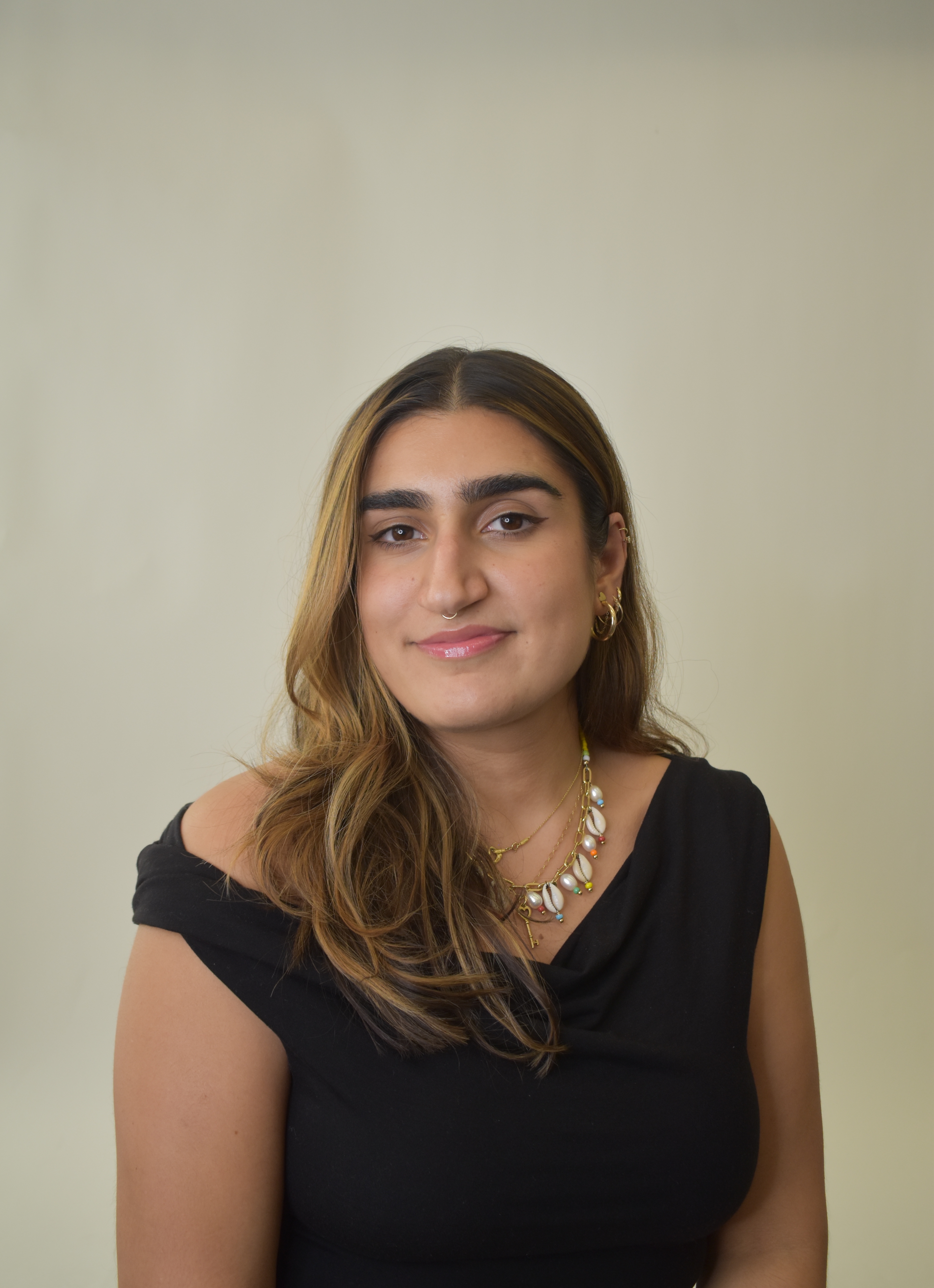 GNV/FL
Photo taken on February 1, 2023
Randa Hadi رندة هادي
... is currently working at Polymode as a Senior Designer, designing + curating a new design history course for BIPOC Design History, writing about community archiving, and moderating a panel on SWANA cultural practitioners.

... is a Kuwaiti designer, researcher, educator, and architect by educational training. Her work explores ways to (re)think the archives as a space to heal, dream, and imagine a better future and interweaving them with themes relating to Arab identity, belonging, collective memories and making, and cultural visual language through design. She currently works at
Polymode
as a Senior Designer where her work focuses on weaving narratives of social justice, resistance, unearthing voices, and imagining design experiences through poetic research, which asks us to look at the multiplicity and plurality of our current, past, and present realities.
As an educator, she focuses on acts of inclusion, collaboration, and ways to (re)write design education both in the classroom and as an educator for the
BIPOC Design History courses
.
Late last year, she recieved the Pro Helvetia On the Road Again grant with Mayar El Bakry, Sherine Salla, Nada Ezzeldin, Sohaila Khaled, and Noureldin Ahmed.
I would love to connect ︎
FEATURED ON
Futuress ︎︎︎
AIGA ︎︎︎
AndSo ︎︎︎
Futuress ︎︎︎

LECTURES
University of Florida
North Carolina State University
University of Illinois at Urbana-Champaign
MY CIRCLE
Victoria Gerson
Grace Herndon
Ab Feldman
Katie Frohbose
Ashley Anderson
Matt Norton
BOOK ROTATION
Design to Live: Everyday Inventions from a Refugee Camp

Between Banat: Queer Arab Critique and Transnational Arab Archives

Autonomous Archiving
A History of Arab Graphic Design