Youth Resiliency Project
The Youth Resiliency Project developed you and, which empowers kids K–12th grade through a series of interactive lessons that teach them resilience, mindfulness, problem-solving, and self-care in the wake of the Covid-19 epidemic. The Behavioral Health Intervention & Support Services (BHIS) of Orange County needed help to deploy support services for over 150,000 at-risk students within Orange County. With the help of a substantial grant from FEMA, BHIS, Phoenix House California, and UC Irvine, in collaboration with Polymode, we developed an entire suite of deliverables to assist youth (K-12) in understanding, mitigating, and processing the Covid-19 pandemic.

As the design lead, I helped build the you and brand, identity, and app using design research that was provided by therapists, social workers, and visual prototypes. Throughout the project, we helped run a series of user testing sessions with the students who would be using the app. The feedback we received from the students were implemented in our design rounds.

2020
COLLABORATORS
Pheonix House
Behavioral Health Intervention & Support Services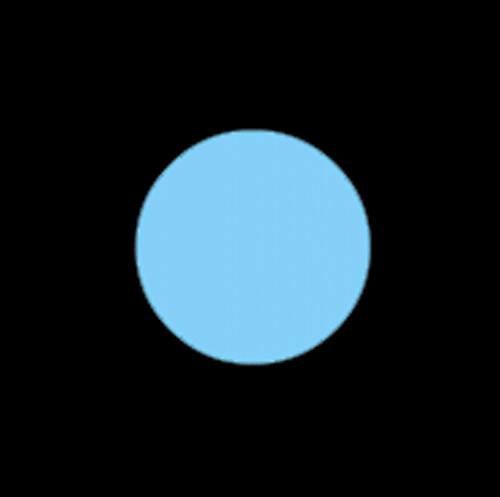 The identity adapts and flexes, showing resiliency, adaptability, and mindfulness during a moment of uncertainity. The app is meant to serve kids K–12 students in Orange County, CA.

Harnessing scientific research, data, and user focus groups, the brand identity came about in the realm of cell division and a notion of processing the simple to the complex. Color is also anchored firmly to scientific study and representation, which translates into the different levels. These levels appear in the app and website through 6 videos covering a range of topics. The digital materials pair with a printed workbook distributed by the school system and connect to the community with a social media strategy and an out-of-home campaign across Orange county. The app brings together different types of learning modes for students to create their own digital world during the challenging times of the pandemic.